Let's be honest, relocating is never easy
but it can be a whole lot better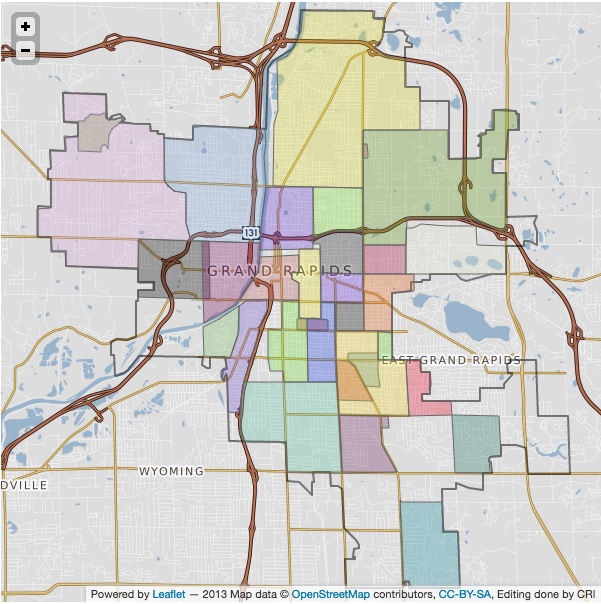 Explore cool neighborhoods
Relocating to Grand Rapids, Michigan? Take a photo tour of the main neighborhoods throughout Grand Rapids. Downtown, East town, Westside, Midtown, Heritage Hill, North Quarter, Medical Mile, Alger Heights / Southtown, and Uptown. We feature some of the local businesses, shops, restaurants and homes to help give you an idea of what each neighborhood is like.
The Rapid, the Dash Bus, Route 19 and the Silver Line along with additional alternative transportation modes are some of the best ways to get around the city. Learn more about each one here.
An outstanding health-sciences corridor that is spurring new retail, residential developments, and great restaurants.
north quarter
The city's largest park, tiniest burger joint, oldest sweet shop, and newest best-bar winner are just a few of the pleasures that await visitors.
uptown
An eclectic mix of specialty shops, galleries, restaurants, and entertainment venues reflect this area's friendly, funky, fabulous character.
southtown
The melting pot of Grand Rapids, Southtown / Alger Heights area is rich in diversity with African-Americans, Caucasians, and numerous Latino groups - Mexican Americans, Cubans, El Salvadorans, Dominicans, and Guatemalans - living and working side by side. This area boasts plenty of culture and a beautiful mix of tudors, bungalows, and stately mansions.